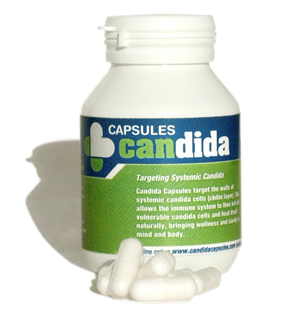 USD$79.00 order
Candida Capsules
60 capsules in each bottle (45g lufenuron)
100% Pharmaceutical Grade Lufenuron
No fillers or additives
Vegetable capsules, Kosher certified
Most effective candida treatment available
Use with Candida Protocol
Same active ingredient as CCWS
Quality Assured
When it comes to health care, we feel there is no compromise on quality. Our product delivers 'pharmacy grade' lufenuron, the highest quality available. Our capsules are made with Kosher certified vegetable capsules, making them suitable for vegetarians and vegans alike. They contain NO fillers or additives.
CANDIDA CAPSULES
Candida Capsules are a chitin synthesis inhibitor that breaks down the cell walls of candida. The capsules contain the highest grade of lufenuron available. A bottle contains 60 capsules, each capsule containing 750mg of lufenuron.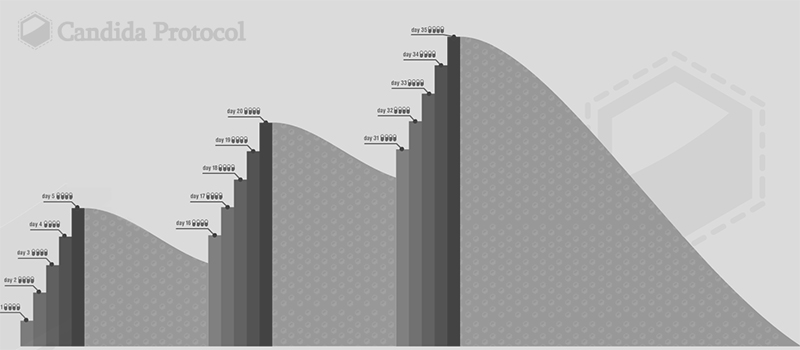 These capsules are taken in guidance with the candida protocol. For more information please visit the Candida Protocol website.
www.candidaprotocol.com
Distributing Worldwide
We dispatch from Australia. If you want your order fast, we offer 'Express Post' on check out. So you can receive your order within half the time as normal post.